Elevate Your Baking Supplies
Your Holiday Season Just Got A Bit SWEETER!!!
Stop By Today For Your Last Minute Baing Needs!
Contact Us
Jane's Cake & Baking Supply
|
99 Seaboard Ln, 400,
Brentwood,
TN
37027
|
Baking Supply Store in Brentwood, TN
Jane's Cake and Baking Supply is your one-stop shop for all things baking! We are a baking supply store in Brentwood, TN that focuses on building a relationship with our customers to best assist them. We have a wide selection of baking supplies, including cake pans, cookie cutters, fondant, thermometers, scales, and more. We want you to succeed in your baking endeavors and offer suggestions on baking supplies and even practical tips for your projects. Whether you are a seasoned baker, or this is your first project ever, Jane's Cake & Baking Supply is here for you! Stop by with your baking projects today, and we will help get you started!
Our Products
Cake Pans
Cookie Cutters
Custom Cookie Cutters Made In House
Edible Images
Fondant
Thermometers
Scales
Cake Packaging
Sheet Pans
Chocolate Melts
Baking Chocolate
Coating Chocolate
Icing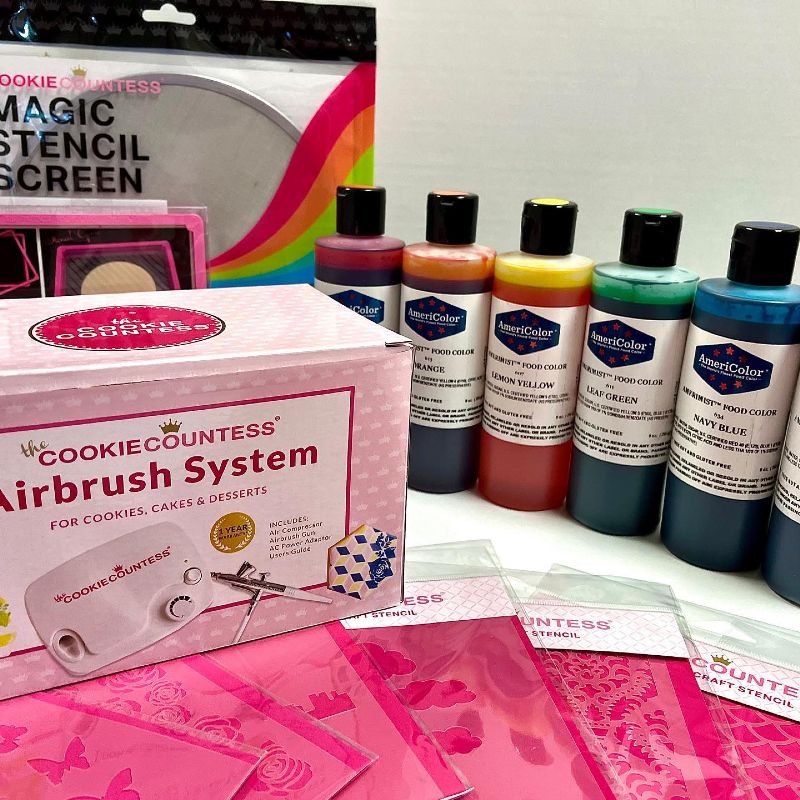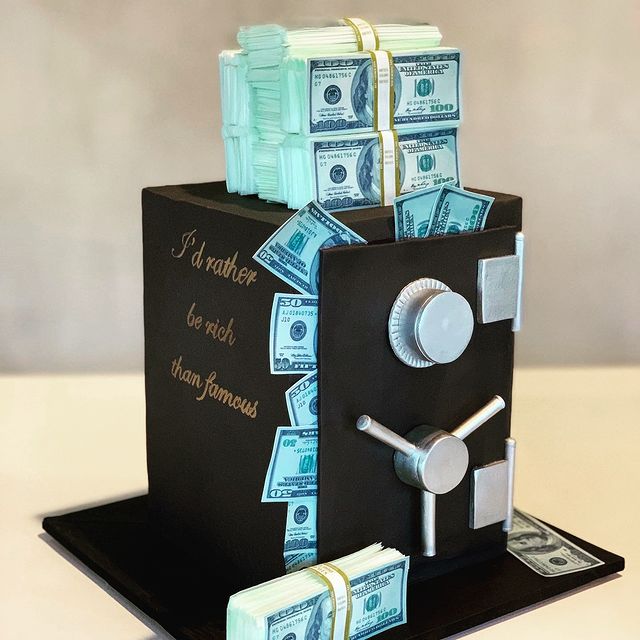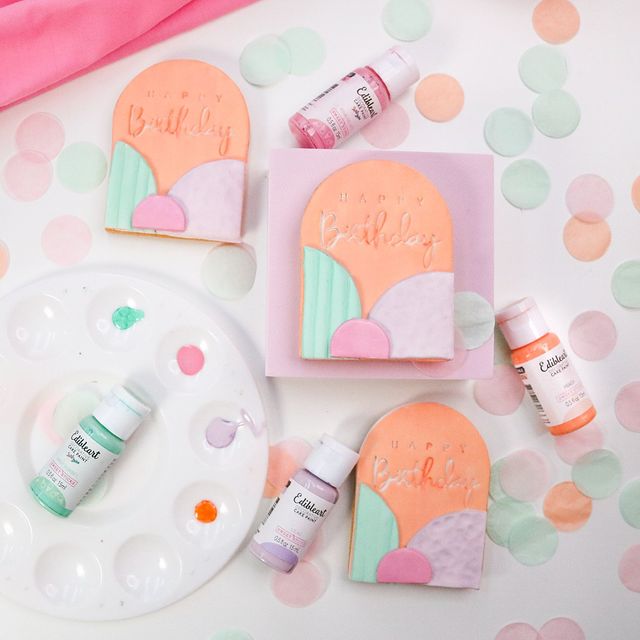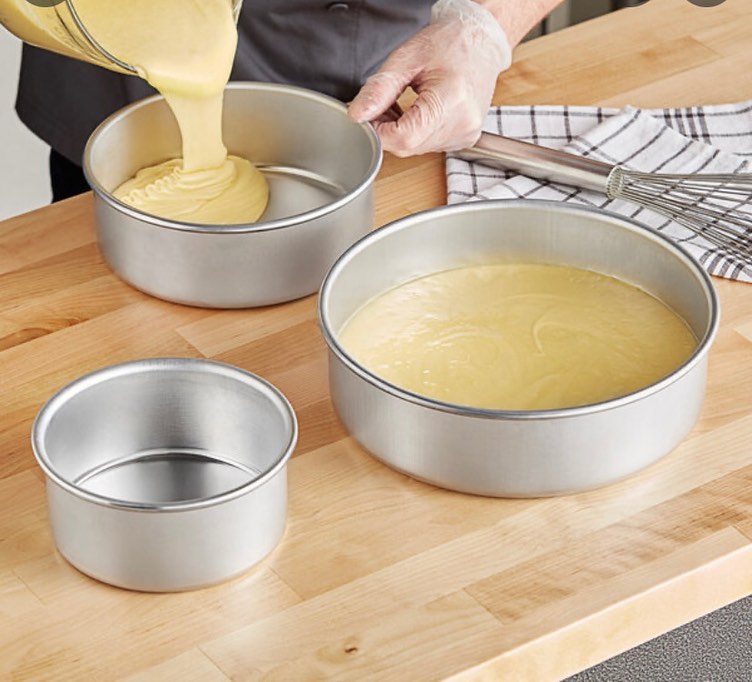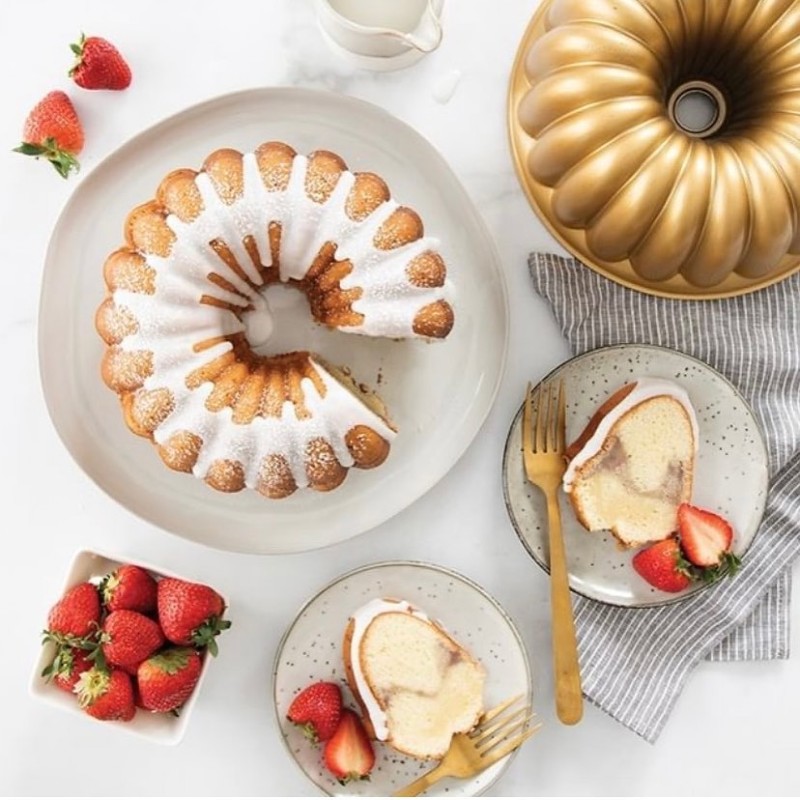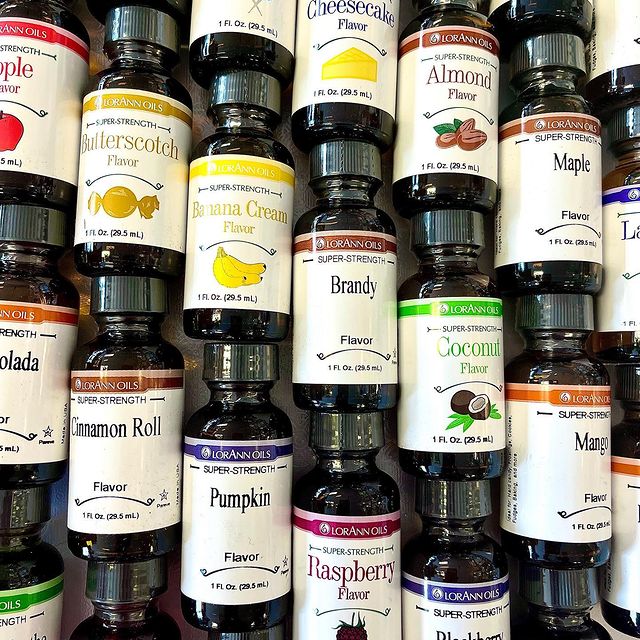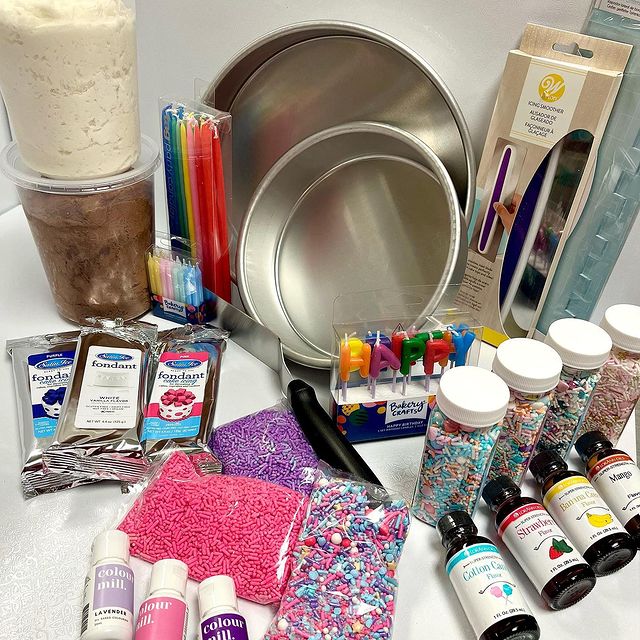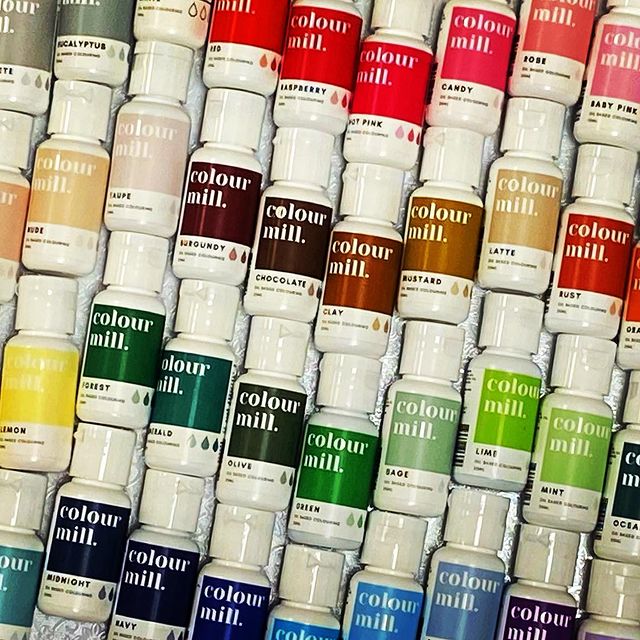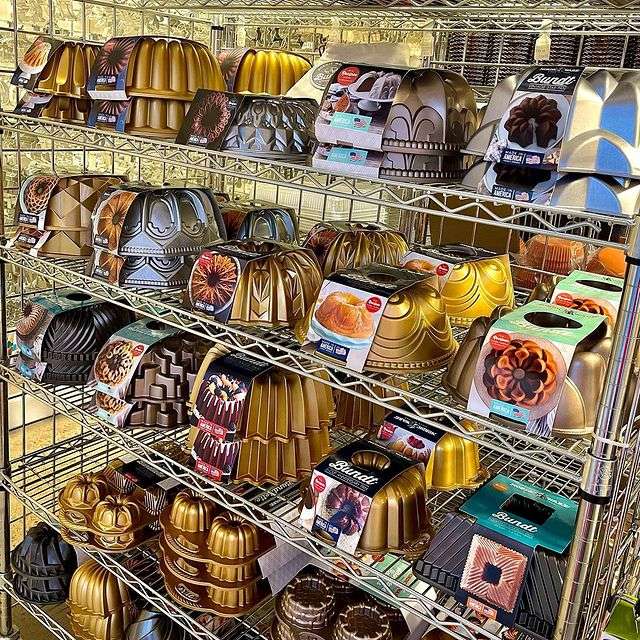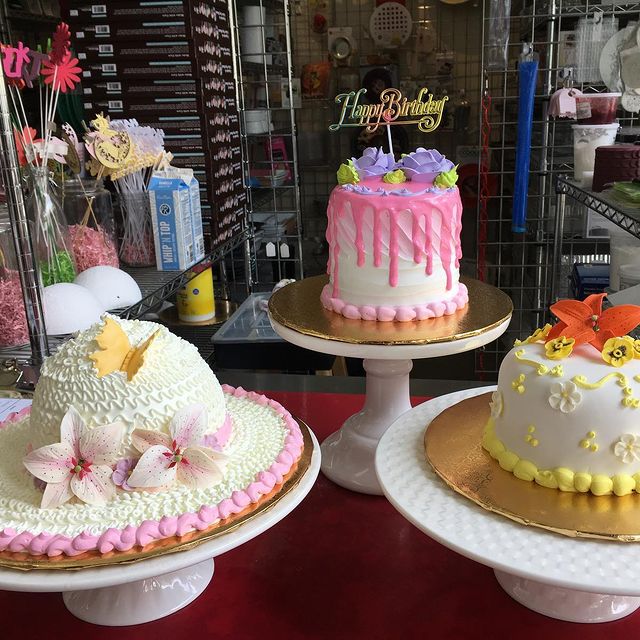 Thank you for contacting Jane's Cake & Baking Supply. Someone will be in touch with you as soon as possible.
There was an error submitting the form. Please try again.